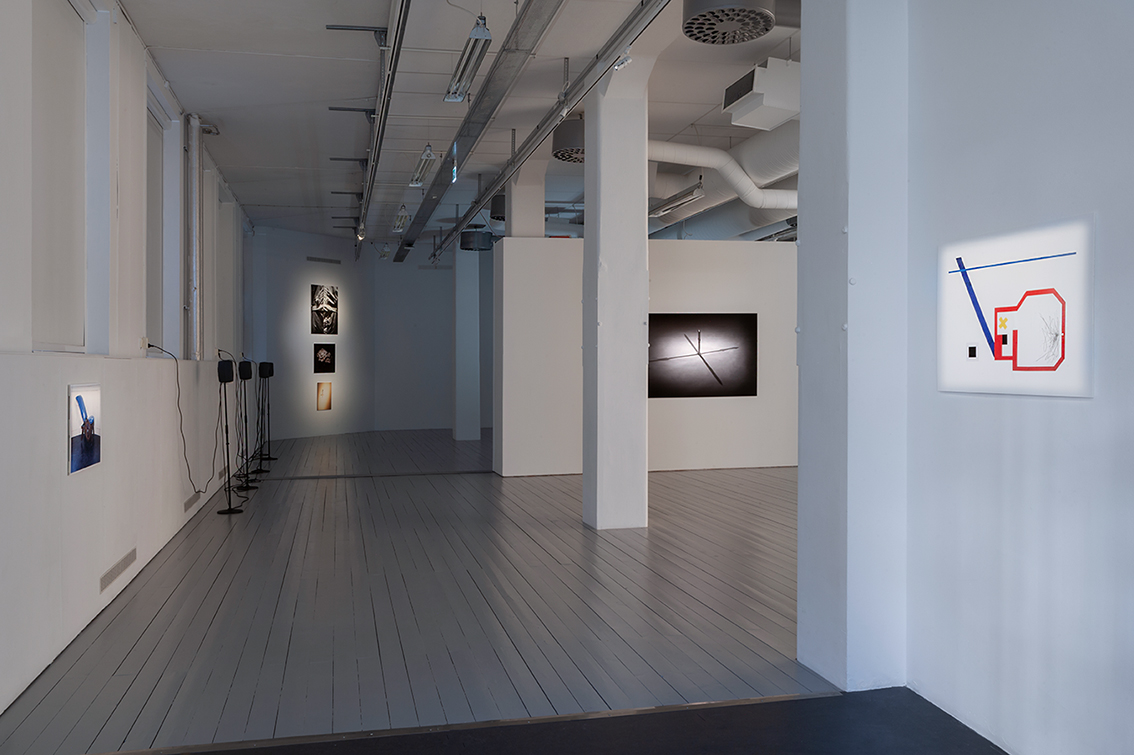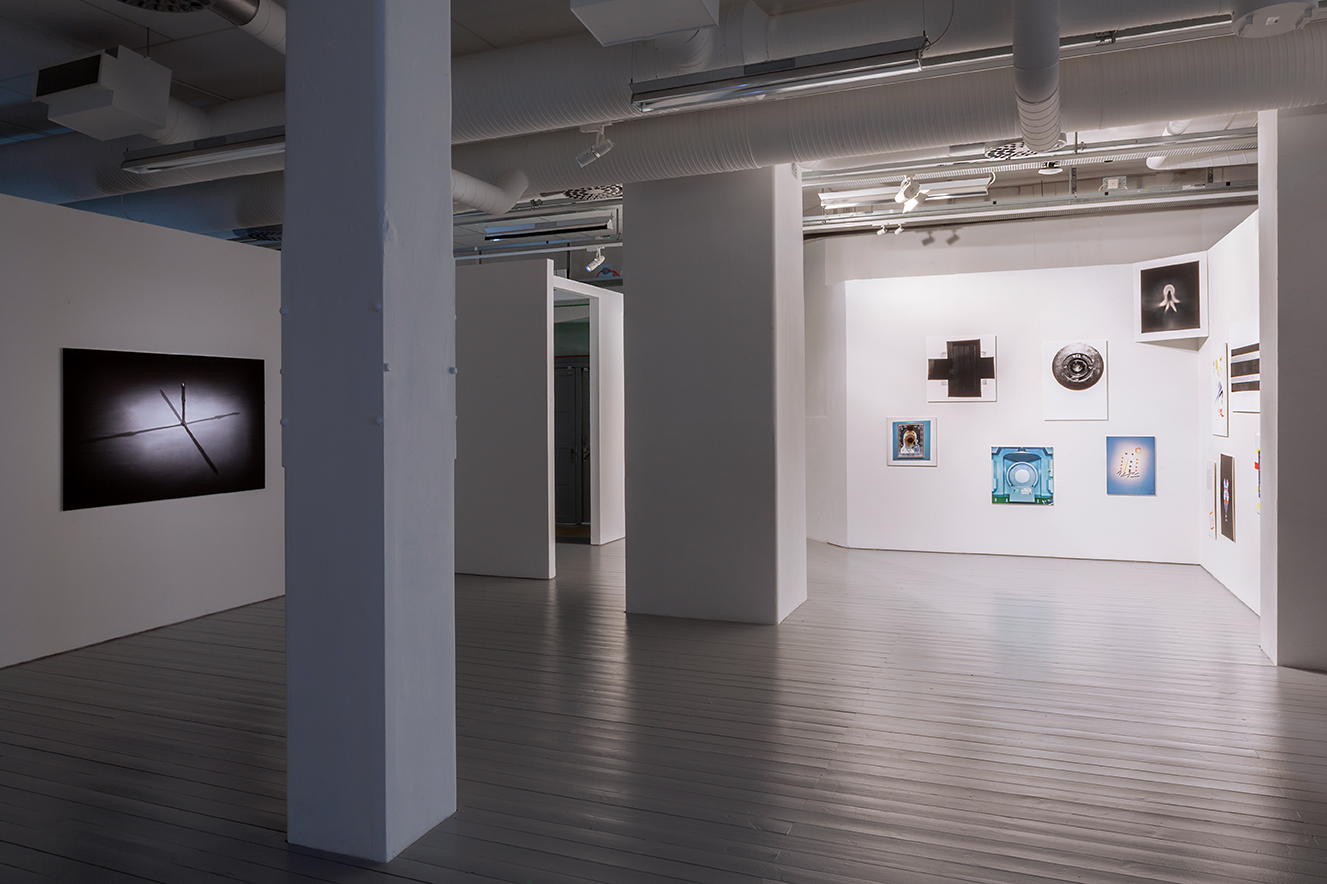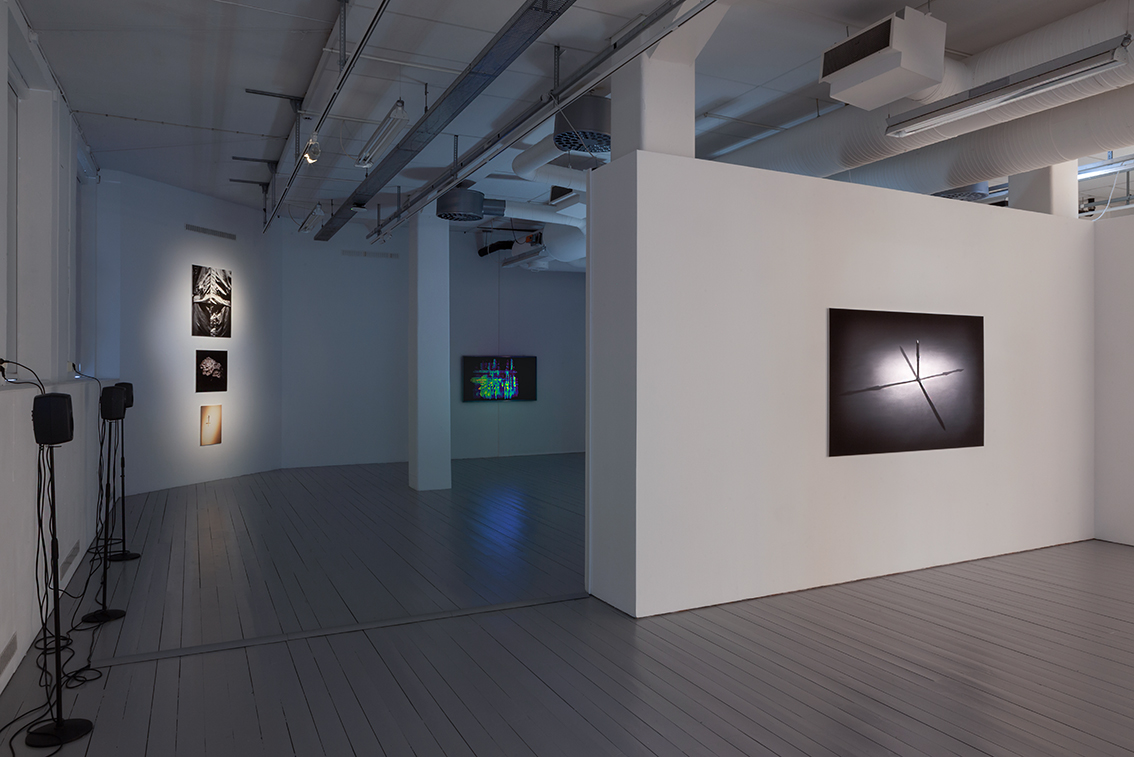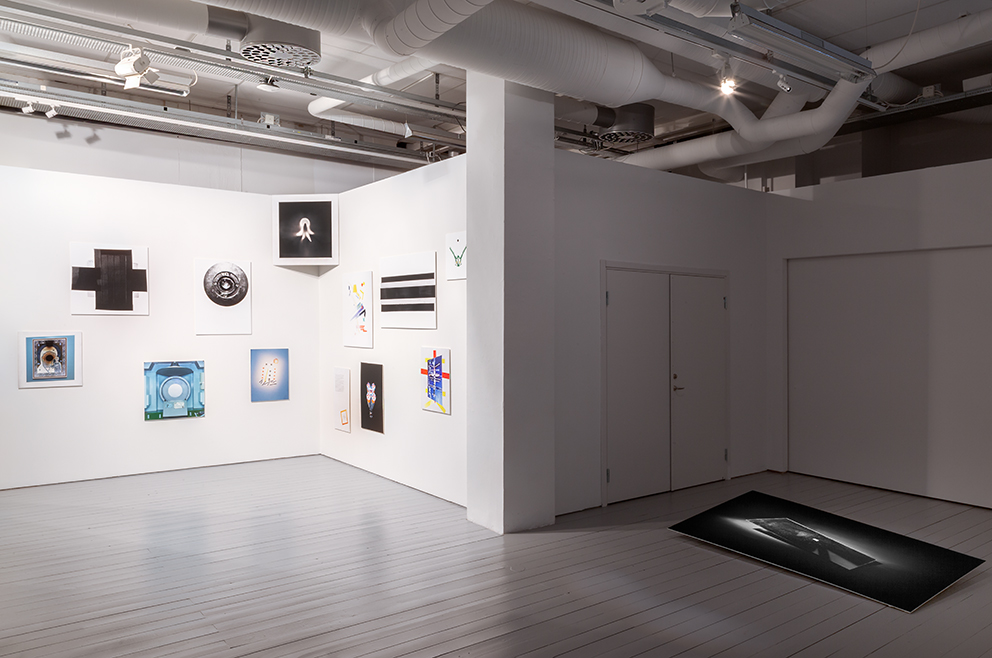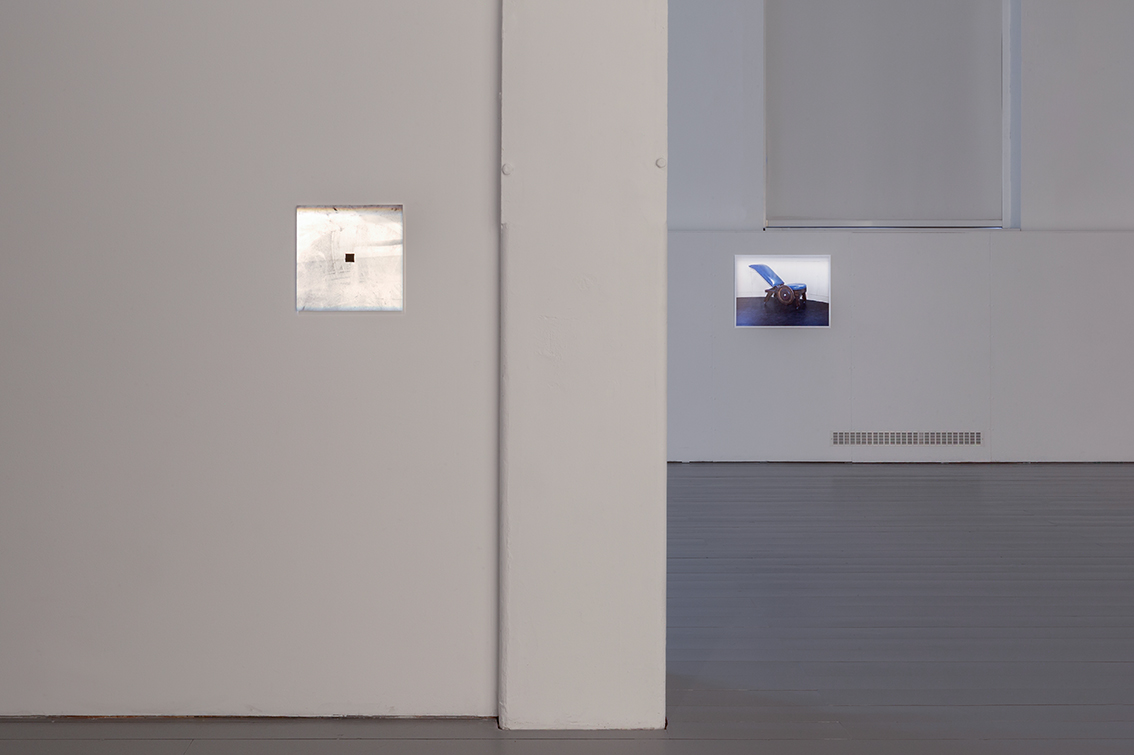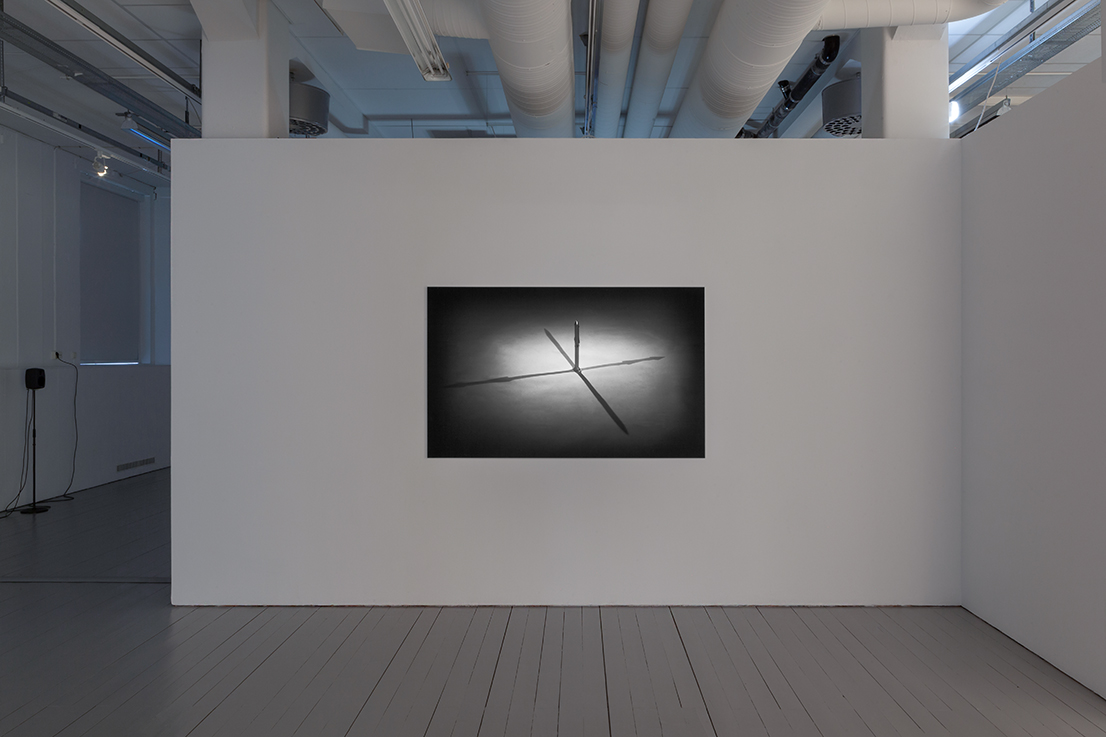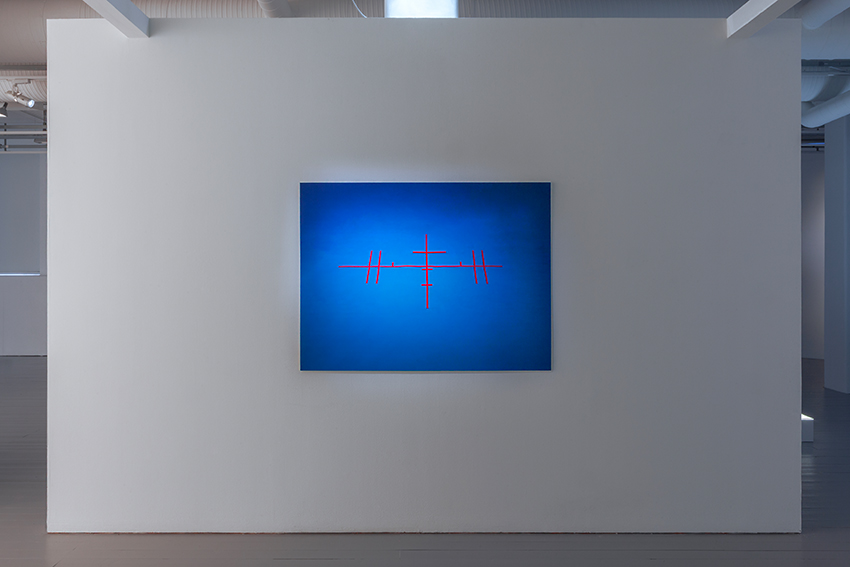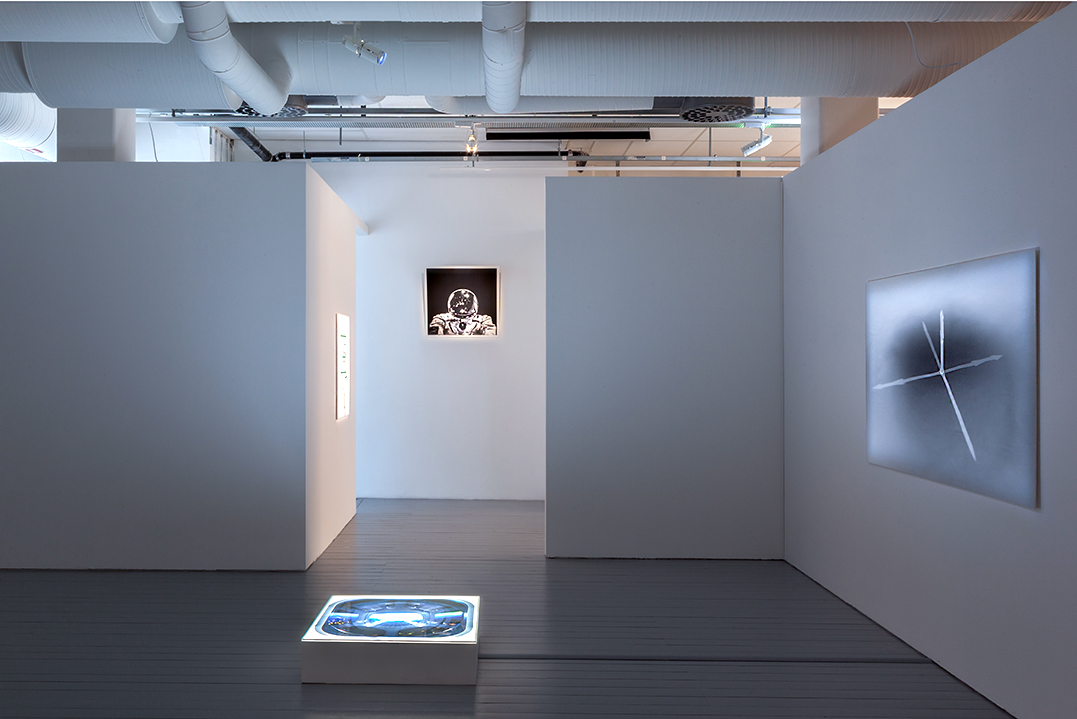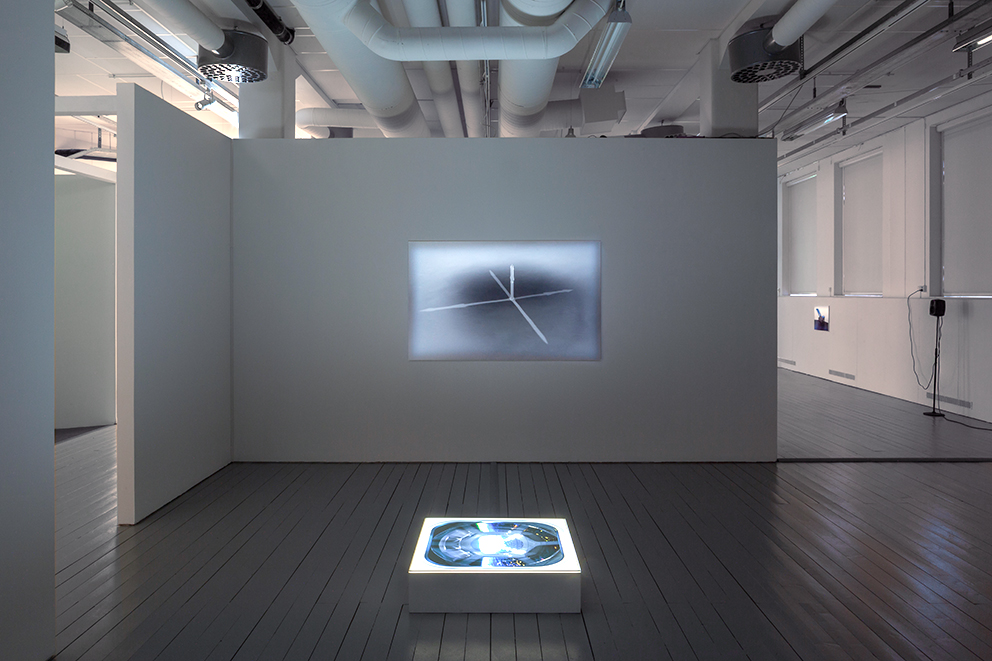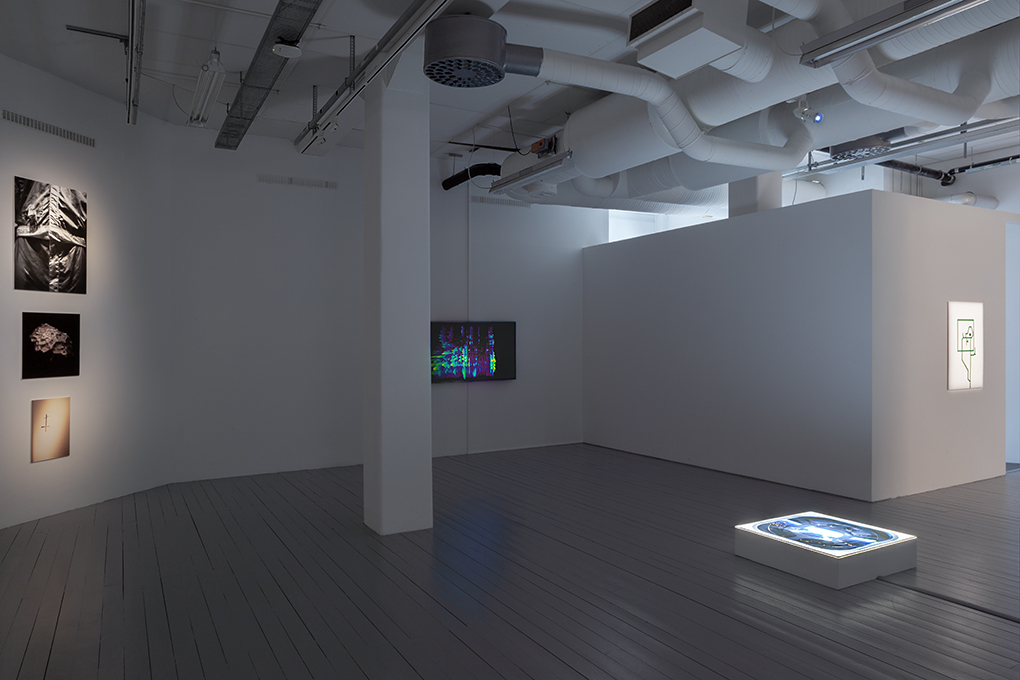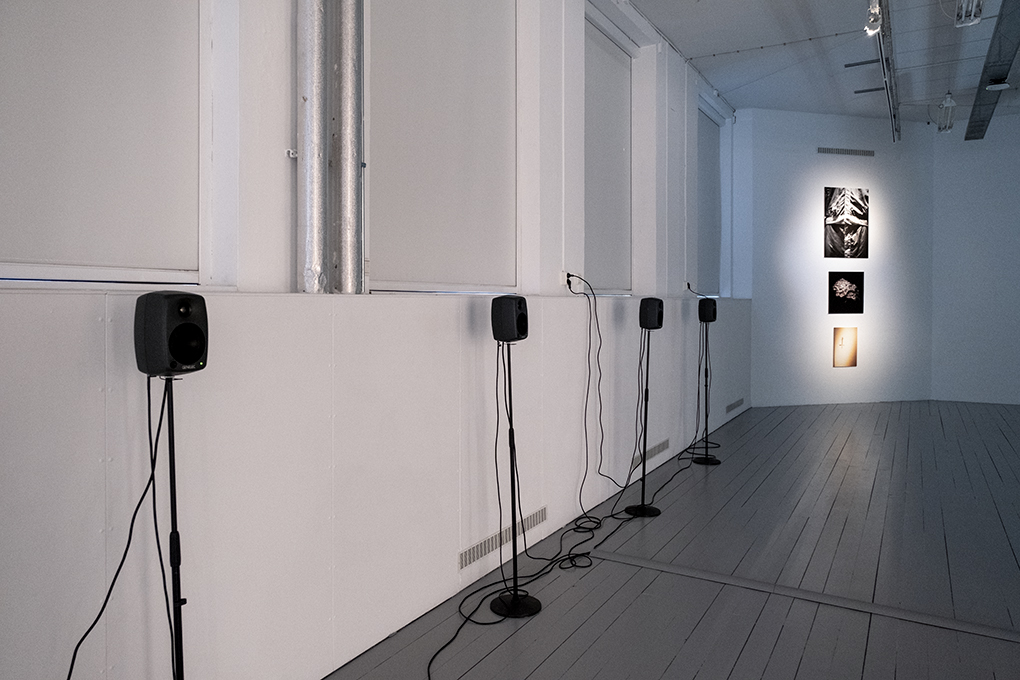 Third Eye functions overall as a large overview installation that combines very heterogenous elements from religious icons of the orthodox tradition, to cosmology and star gazing, to space exploration in the ISS space station and space travel plans, to Tarkovski's Solaris final sequence.
All elements come with the almost obligatory research into archives, museums, sites, and places, a methodic based on factuality and evidence, somehow in contrast with what the artist says to pursue, the reconstruction of 'the transcendental component of art.' Maybe it is because photography has more difficulty allowing for a non-indexical form of imagery that the artist relies on the first-hand-documents or imagery, while her own quest for how to relocate the spiritual, mystic, metaphysical to a religious dimension in art, originates in, as she writes 'comes from a desire to escape and a crisis of faith' her own personal struggle of a strong religiously based society and tradition in Portugal.
This personal quest is not taken over by a idiosyncrasy or visceralness, but remains distant and objectified, in sync with the dwarfing nature of the questions, for which the artist has revisited in a very convincing manner the technological-scientific imagery of constructivism and other sci-fi, alien or dystopian spatial narratives and mythologies in order to counter these myths of progress, productivism and extraction with the immensity of the metaphysical questions and infuse or counterbalance the sterile techno-sciences with spirituality.
The puzzle or rebus that is produced by the narrative combination of all the elements allows for further development, which in the future could lead to other surprising combinations, or a solution or overcoming her crisis of faith, for another spirituality.
Dirk Snauwaert
Photos — Youngjae Lih