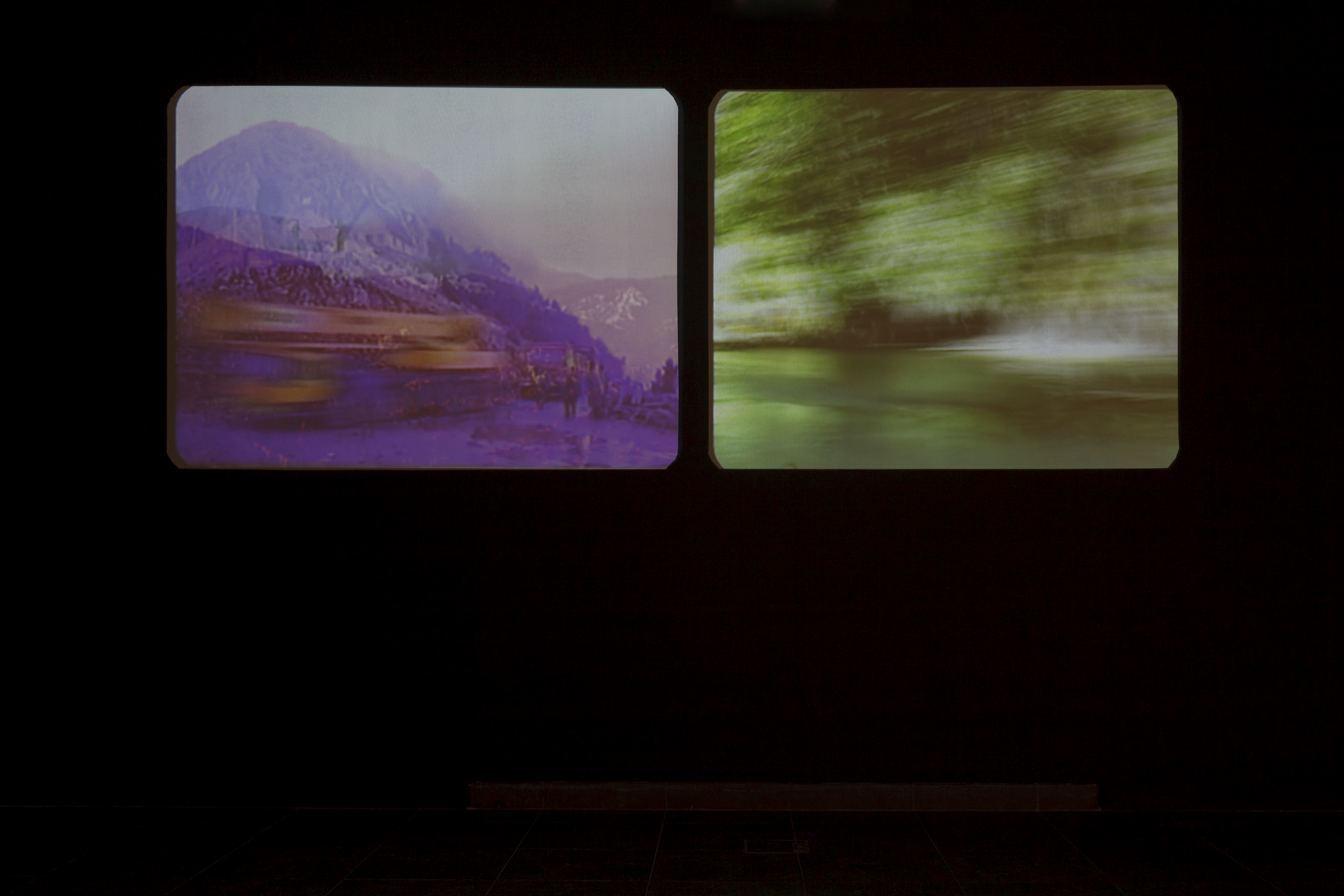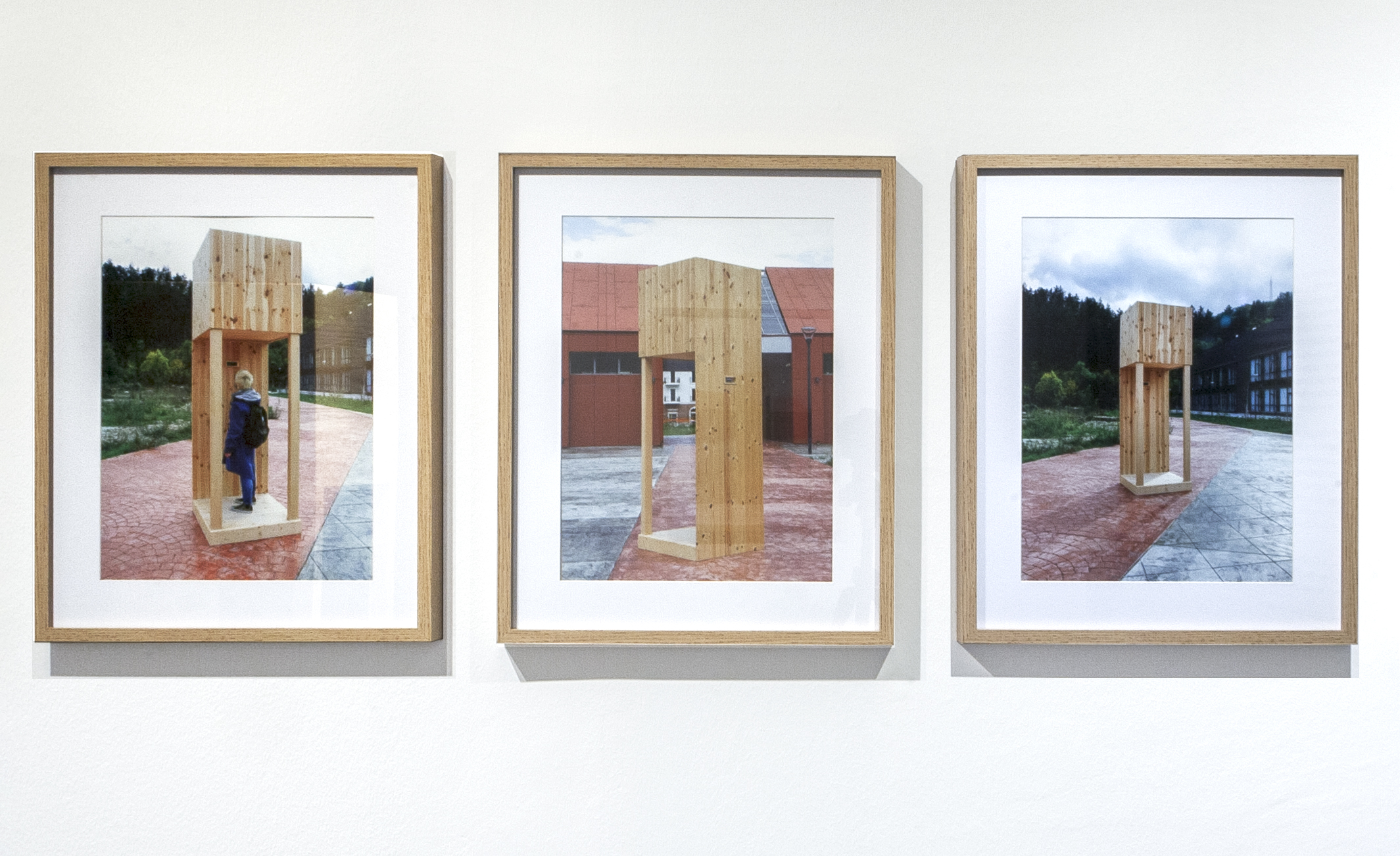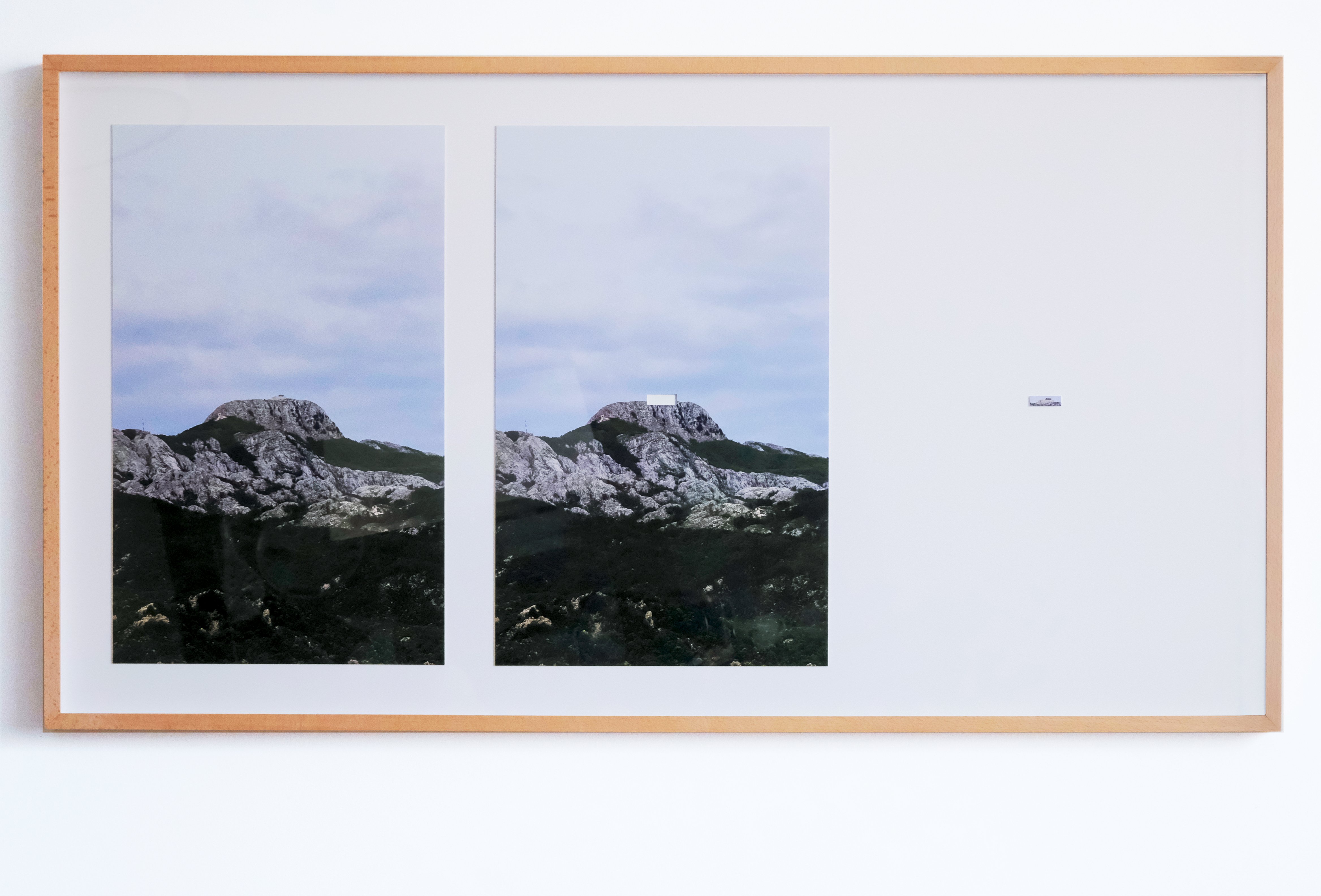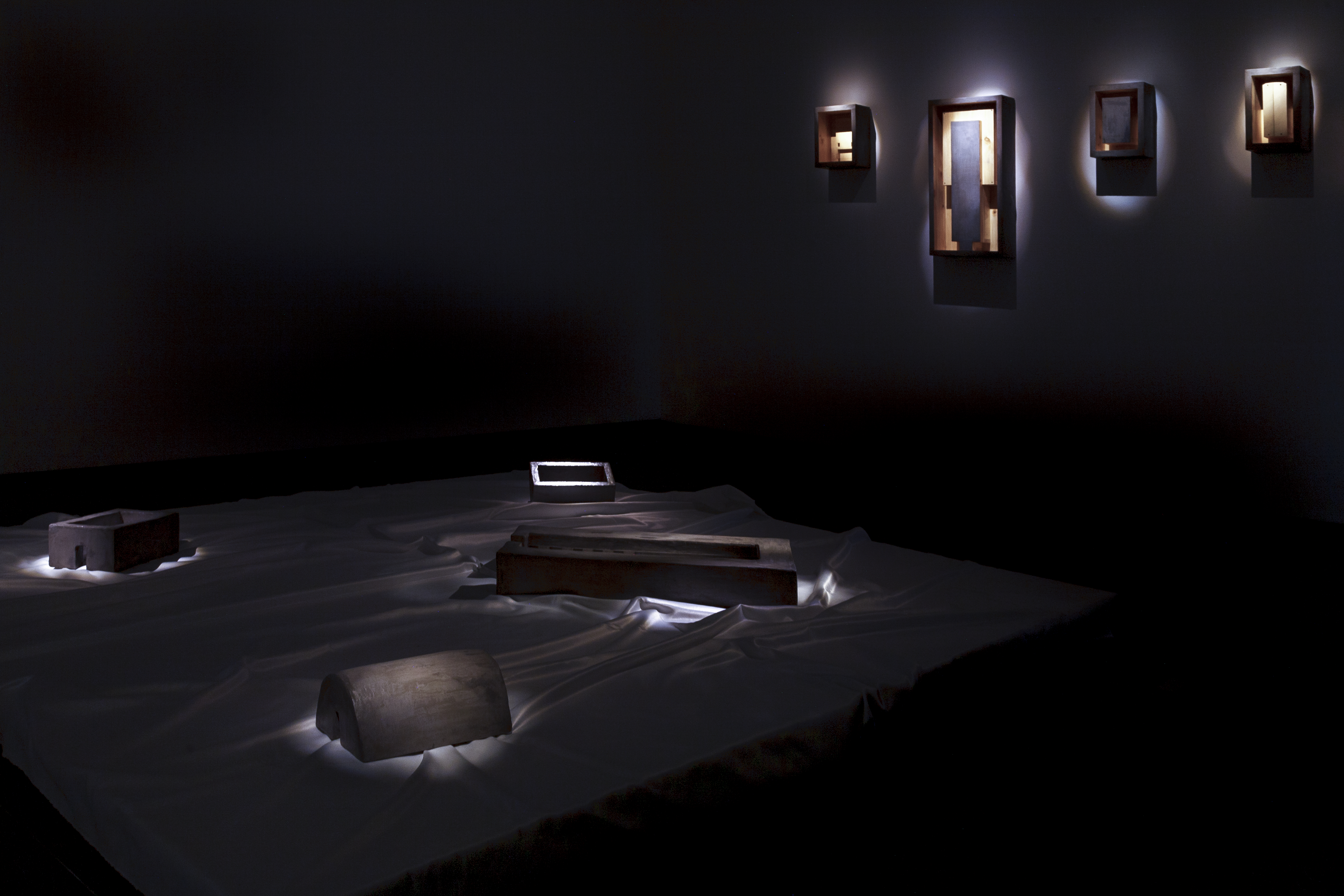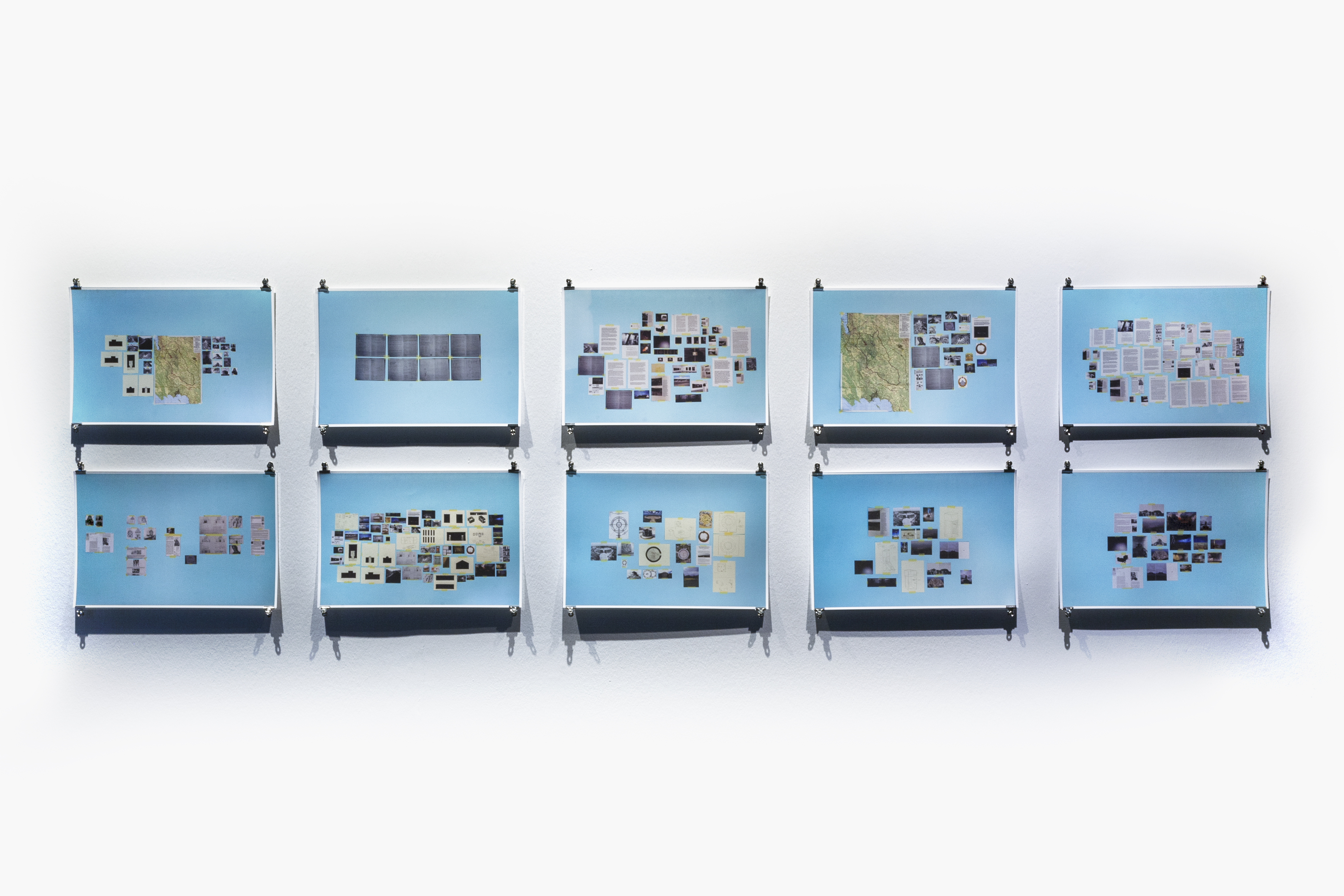 Before It All composed by Retrograde, Observatory #1 (look up at Lovćen), Observatory #2 (after analysis, and The Great Day of His Wrath. These works follow a narrative that seeks to analyse time through the history of the Mausoleum Petar II Petrović Njegoš and its predecessor Chapel on Lovćen, the "black mountain" that gives Montenegro its name. This remarkable history mirrors Montenegro's complex identity struggle.
Inspired by the documentary Lovćen (1974), by Krsto Š'kanata, the mausoleum is deconstructed to study its architecture, reflect on the eternal return and create an environment where the 19th century Romanticism of Njegoš and his chapel coexist with the Yugoslav Mausoleum, through a thunderstorm soundscape, characteristic of Cetinje's microclimate. It is an attempt to merge the past with the present and the future, allowing the present moment to have the quality of the eternal, in short, reviewing the process of examining a place, a monument and history.
From here, with multiple artistic and literary references, a personal fascination for the architectural object that is the Mausoleum Petar II Petrović Njegoš emerged, a place of finitude that speaks about eternity.
Exhibition view at Vieira da Silva Municipal Gallery
Photos — Fernando Pina